Tiernan Cowling
By Carles on 01 Apr 2010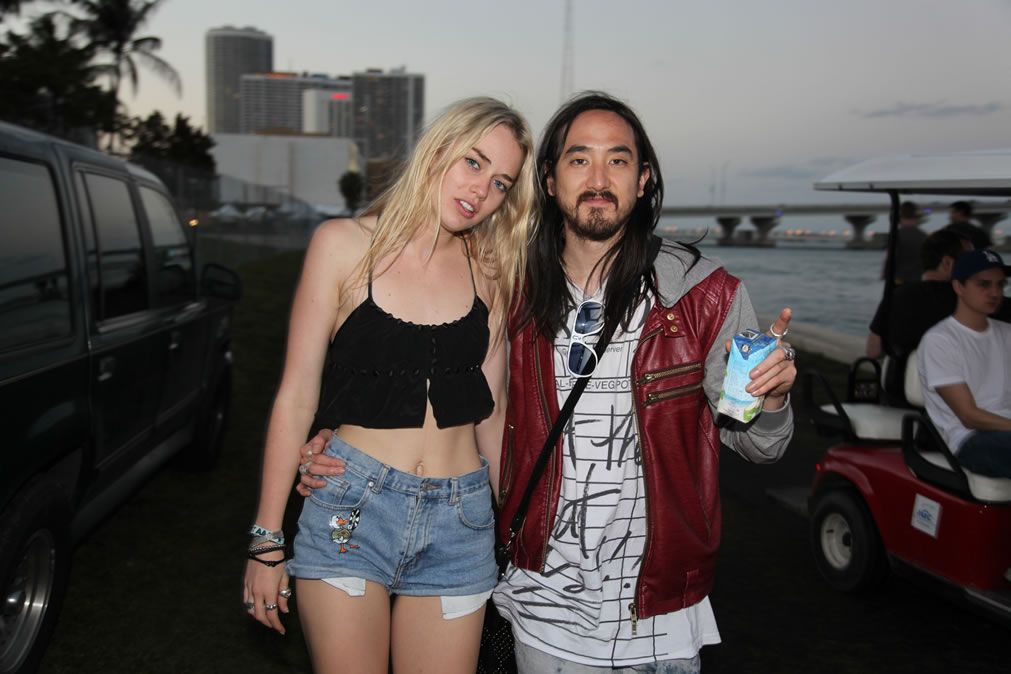 Popular nightlife DJ Steve Aoki is allegedly engaged to some girl from Australia. According to Pedestrian.tv, she is some girl named Tiernan Cowling from Brisbane, Australia. They broke the story even before her parents knew about it.
It seems like mad Australian facebook wall-to-wall status message action can 'confirm' the engagement.'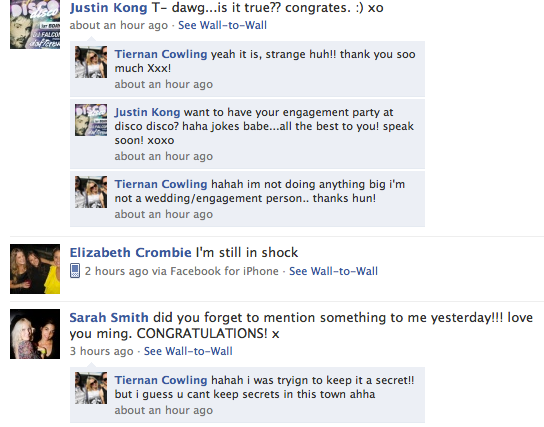 Do they seem happy?

Do u think she is kute enough for the #1 DJ in the world?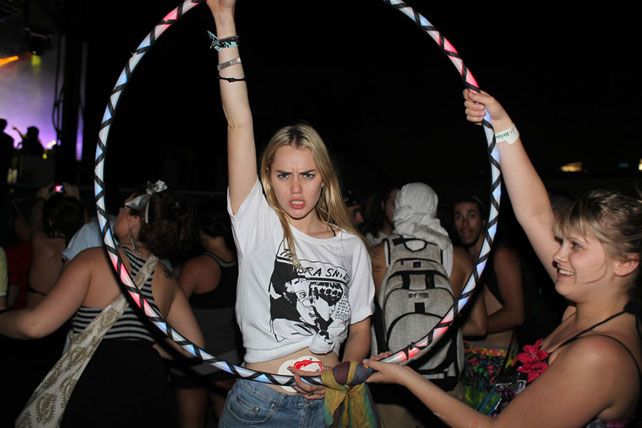 Seems like pedestrian commenters 'got pissed' at 'trolling' Australian commenters
have some respect for Tiernan. she's not a slut and thanks to pedestriantv, she didnt get a change to tell her parents first about the engagement. They found out via word of mouth, so maybe let it go. and steve aoki wasnt some 2nd prize to mark. who cares if they slept together after summafieldayze, you dont need to go and make that public information. they're happy and unless you have something positive to say, maybe you should keep your comments to yourself.
Is she in it 'for the right reasons'?

Just don't want my Steve Bro 2 get hurt.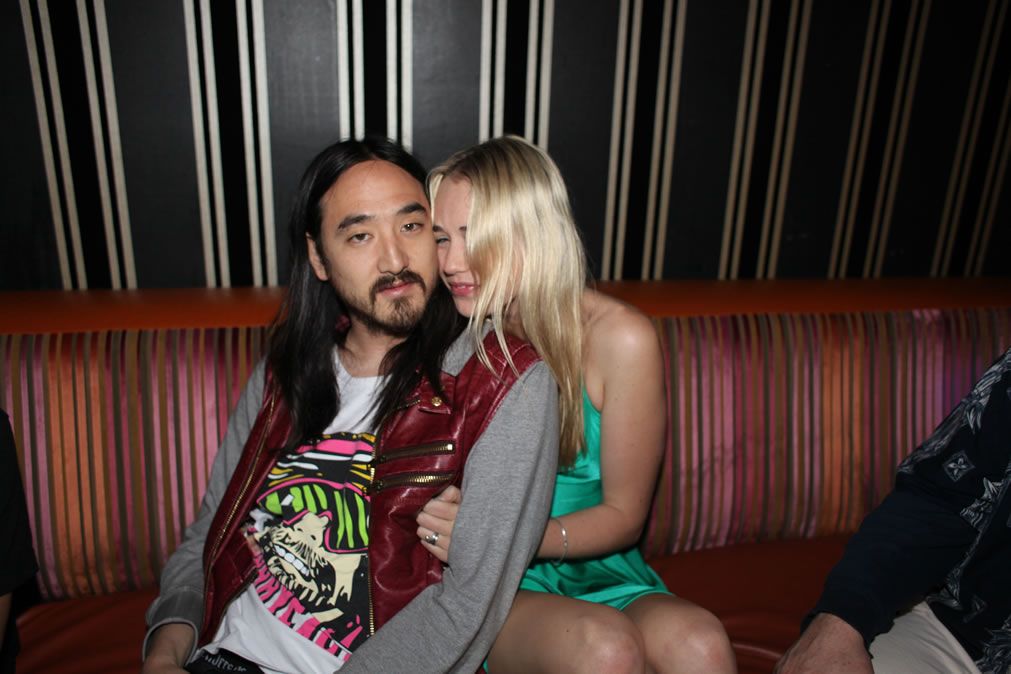 Will they 'make it'?
Will his global on the go lifestyle take a toll on the relationship?
Is Tiernan Cowling the world's new 'it girl'?
Do u wish u could be a relevant DJ to get a hot altbaguette?
Is Steve Aoki playing a joke on the alternative blogosphere 4 april fool's?
Does it seem difficult to be an alternative celebrity because u don't know if people like u for U, or because ur a relevant DJ?
Hope it works out. Don't want to see Steve get hurt. Need him 2 be happy, like he is crowdsurfing on top of the world.
Alternative Celebrity, DJ
Steve Aoki is an AZN DJ.
Read more>>>>
Alternative Celebrity
Tiernan Cowling is an Australian model who is engaged to DJ Steve Aoki.
Read more>>>>