Tom Cruise
By Carles on 09 Apr 2009
Yall. Started 2 watch South Park. Need 2 catch up on a lot of episodes.
Helps me 2 formulate my opinion on modern issues and a lot of pop cultural issues.
Not sure who I should like the most/find the funniest. Feel 'jealous' of South Park for being 'so mainstream' but also 'being cutting edge.' Not sure if I should 'respect it', 'go out of my way 2 h8 it', or 'pretend I don't watch it.'
Who is an authentic celebrity interpretation?
Bono?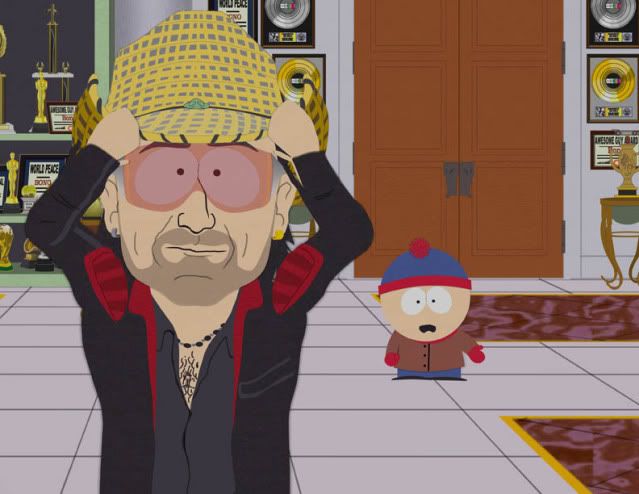 The Jonas Brothers?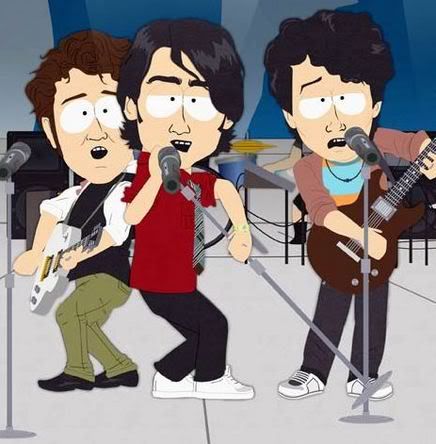 Tay Zonday + numerous internet memes?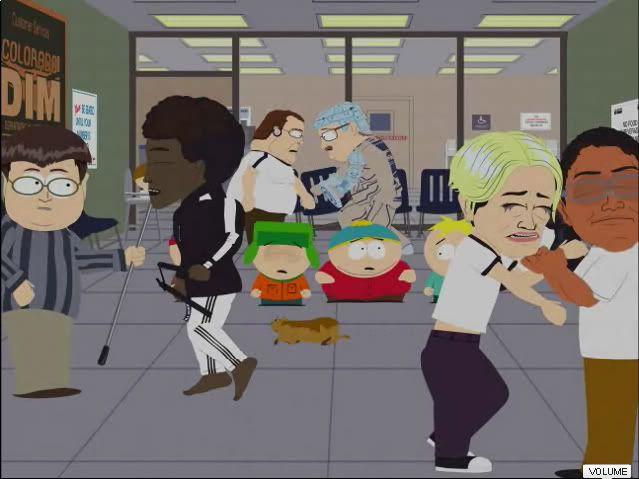 Jennifer Lopez? [via Mexi humor]

Barry Obama?

Tom Cruise?

Crystal Castles? [via Canadian humor]

Kanye West being a 'fggt fish.'
Do yall think that South Park is more authentic than Family Guy, or The Simpsons, or are they the kind of people who just 'make fun of shit' but 'don't make the world better'?
Sometimes I feel like South Park is 'funnie' and that I am the only bro who 'gets it' like it is supposed 2 be 'gotten.' But then I get sad because 'every1 likes South Park and I feel like less of an individual who likes progressive comedy. Wish I lived in the mid90s, back when there wasn't a high demand for 'progressive comedy' and not every1 consumed it and made it a part of their personality.
Kinda feel _______ about a show that has 'become popular' but still 'being progressive' and 'attempting 2 maintain a cutting edge tone' with the 'mass audience that they have garnered.'
Just wanna go 'adult swimming', and laugh at progressive comedy, dreaming about how 'I am random and smart...maybe 1 day I can write this stuff... Might start a pop culture blog instead with political opinions.'
By carleser on 18 Nov 2008
I just realized something.
I only rlly have 3 emotions. I can only rlly feel 3 ways about something.
I can <3 some1/something.
I can h8 some1/something
I can miss some1/something.
While yall may not respect me cuz I'm not complex, yall need to realize that these simple emotions are the core feelings behind everything.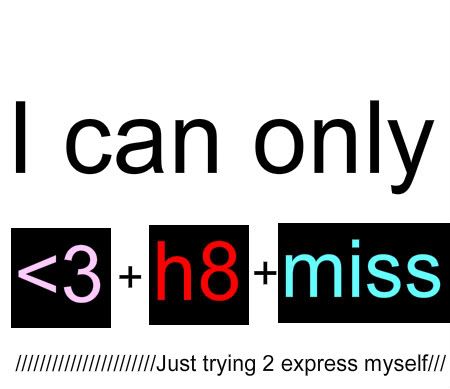 <3 = when u either rllly luv some1 or when u 'fake luv' them and are kinda being sillie about liking them s0 much. Kinda worx both ways since I'm afraid of commitment/meaning what I say. U can prove that u rlly luv some1 or something by surrounding it with <3s. For example " <3 [object] <3 ."
h8 = when u hate something/dislike something/are uncomfortable in a situation/feel inconvenienced/feel like something has wronged u/don't like what something stands 4
miss = when u get a lil nostalgic about something u used to <3 or h8. It kinda symbolizes growin' up and seeing things a lil bit differently than u used 2. u nvr realize how important something was until u start 2 miss it. U can also kinda 'fake' miss some1 2 make fun of how u used 2 view the world.
Feeling in action:
h8 u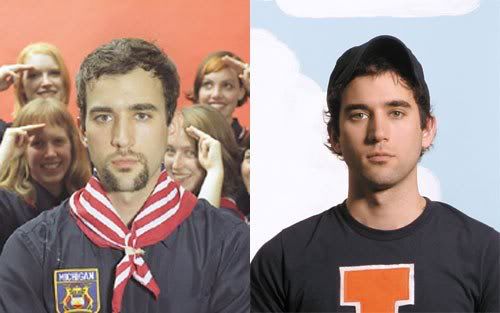 miss u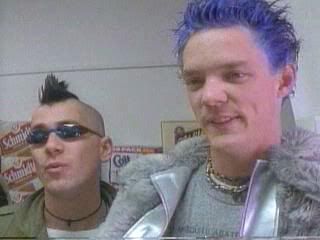 miss u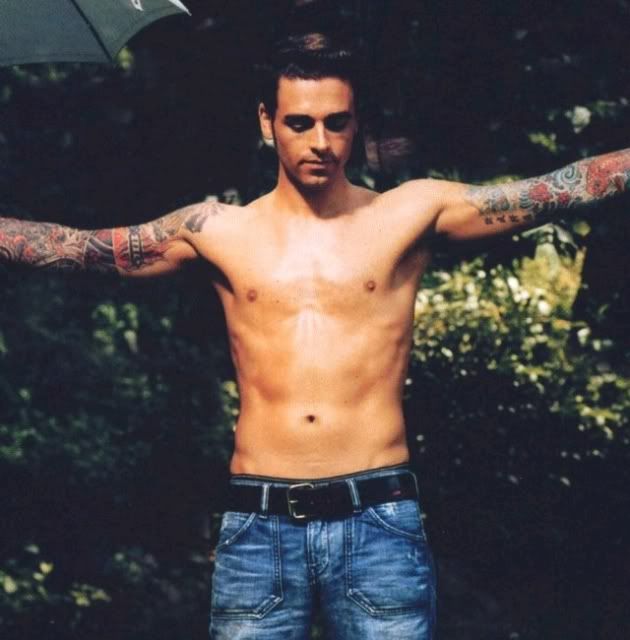 <3 u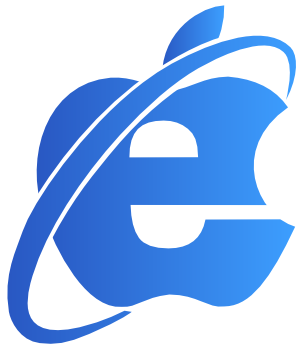 <3 u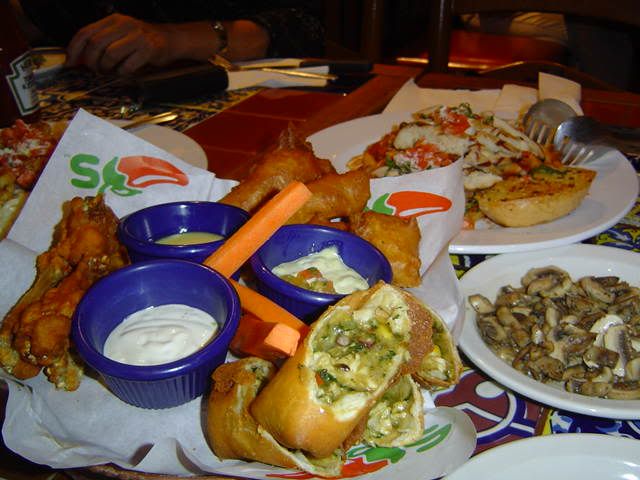 h8 yall

miss u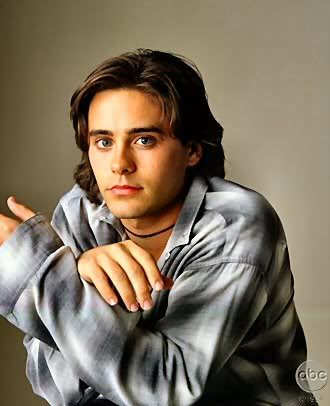 h8 yall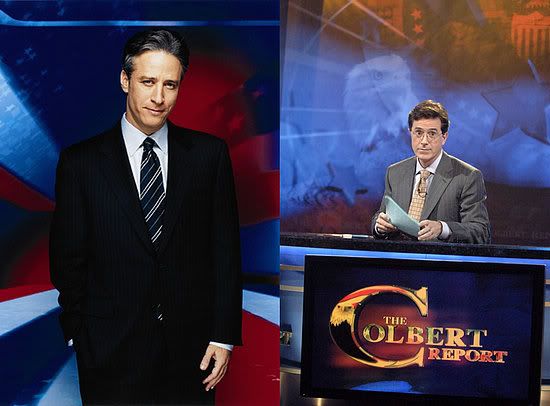 h8 yall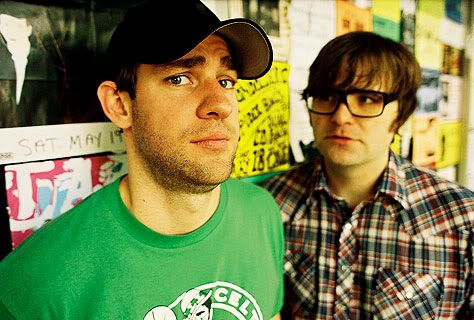 miss u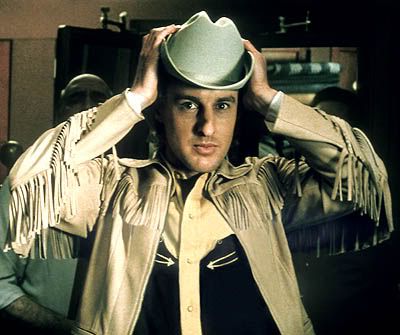 <3 u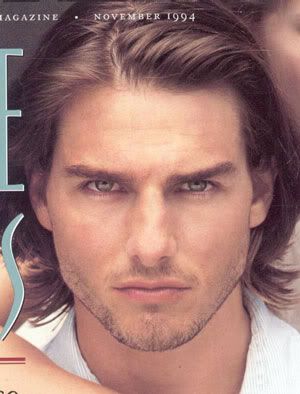 h8 yall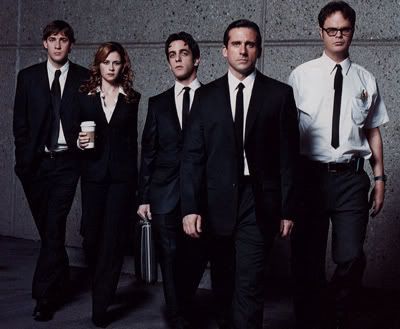 miss u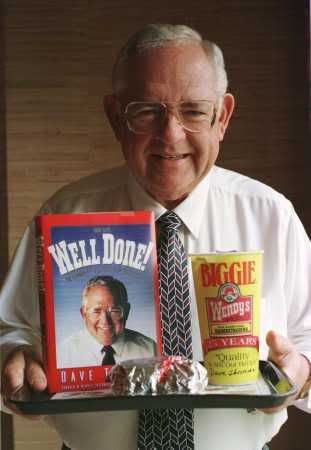 <3 u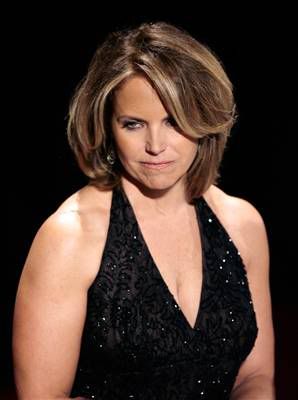 miss u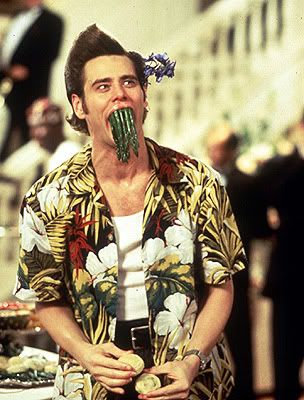 h8 u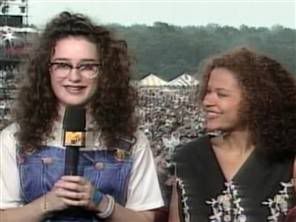 h8 u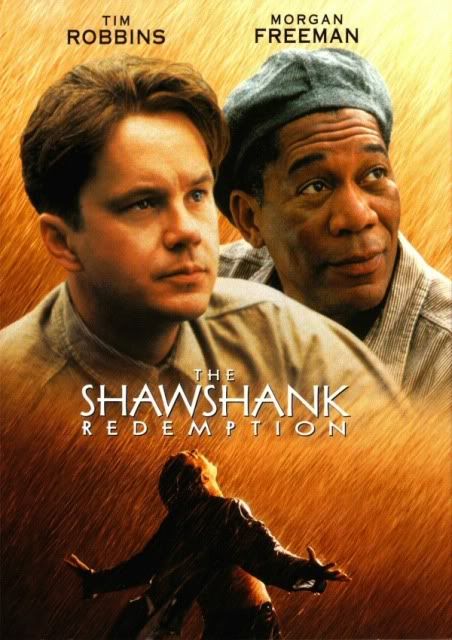 h8 yall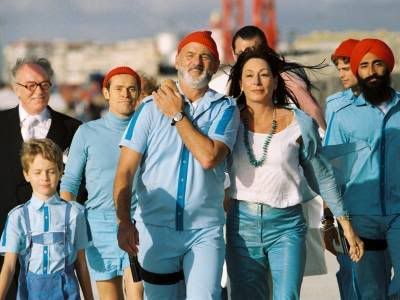 h8/<3/miss u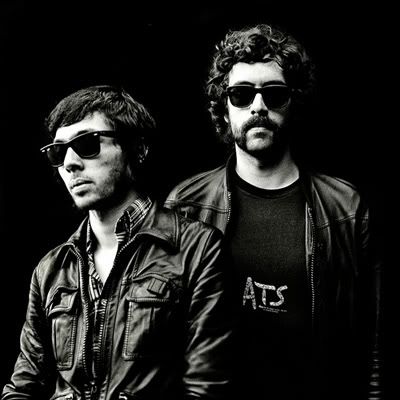 What do u h8/<3/miss ?
Let's get vulnerable.
want 2 see ur soul
By Carles on 26 Aug 2008

Do yall believe in 'depression'? Sometimes I think it's just spoiled people (mainly girls and closet homos who had bad parents) who don't know how 2 be happy... but I haven't been around people who are poor at n e time in my entire life, so it's hard 4 me 2 put myself in the shoes of some1 who have real problems/have had 2 work hard 2 get somewhere in lyfe/feel like life is for more than just floating from weekend2weekend.
It's also hard 4 me to believe in depression cuz the graphics that are in pamphlets about DEPRESSION are s0 funnie.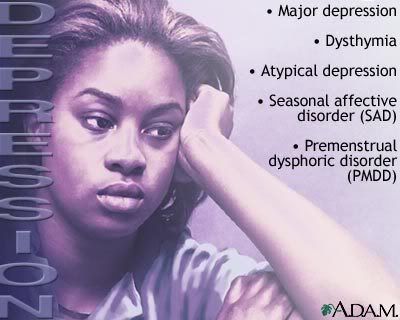 Kids can apparently be 'sad and not know why' even though they don't have any serious relationships or financial responsibilities.

This chart maps why entry-level alts started listening 2 blog house.

Do yall believe in depression? Or is it only for 40+ year old people who 'don't know how 2 adapt to our technological society'?
Was Tom Cruise right that medication can't truly help people b happy? Do u have any 'zany' friends who are depressed to a level where it ruins Saturday nights for your group of altFriendz?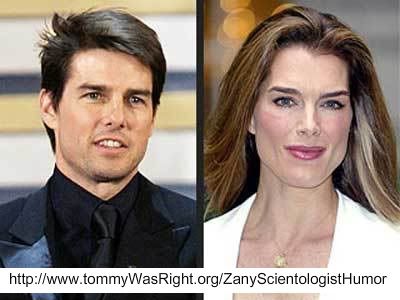 What internal conflict is inside of 'sad people'/depressed people?
mainstream vs. alt?
bad parents?
person I want 2 b VS. person I will end up being?
will I make good grades?
Am I ghey or straight or bi?
will I get an iPod or a Zune?
Did Garden State mean

something

or

nothing

?
Will I move 2 NYC or LA?
Will n e 1 ever luv me like I think I deserve 2 be luved?
Is my personal brand authentic or phony/which 1 will make me more money?
Should I major in communications or design?
Is it hard for yall 2 empathize with people who don't have the tools to be self-aware/have stopped yearning for 'something more'/taken the emotional energy 2 make their mainstream concept of 'happiness' obsolete?
I guess what I'm trying 2 say is:
ALT = HAPPINESS ?

XX BONUS BLIPSTER INDIAN XX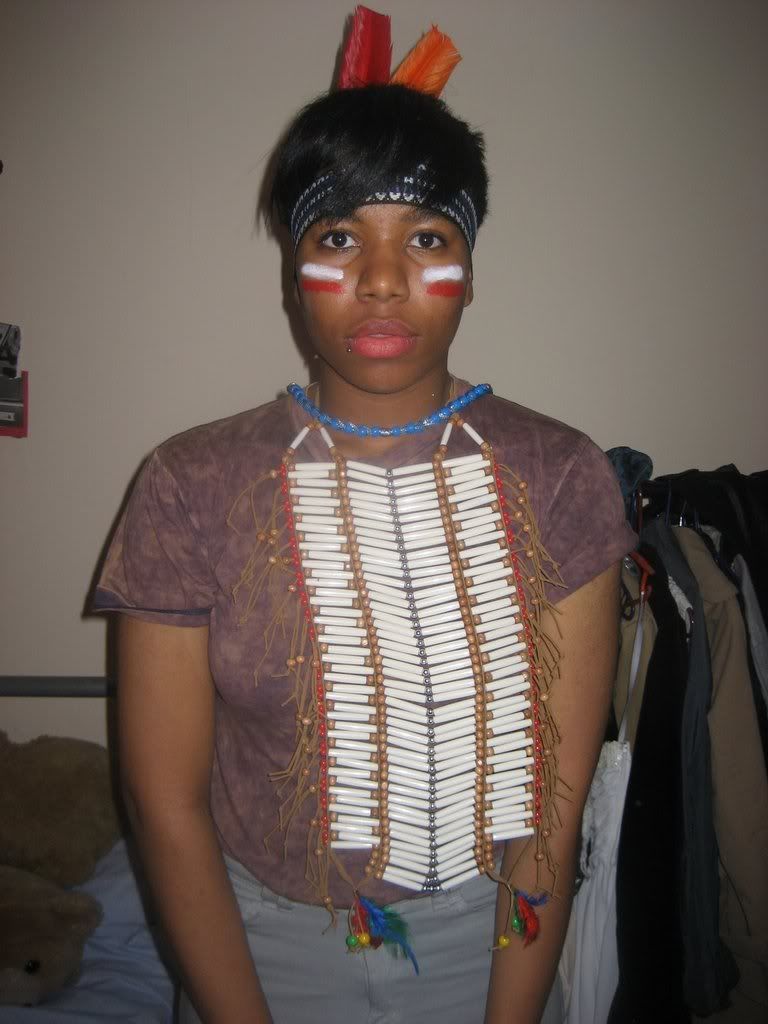 In the electro war, some tribes will not use modern weapons. They will use weapons made from the electroEarth.
[Photos by Click//Clash]
But srsly yall... is there a lil bit of sadness in every1?
What's life all abt?
By Carles on 21 Mar 2011

Apparently Tom Cruise used to be married to Nicole Kidman b4 he 'went krazie' and became a zany scientologist, but at the same time, he loves life and kinda transcends society, so u gotta give him props. Anyways, they adopted some kid and named him "Connor Cruise" and now he is a Los Angeles blipster and now he is taking his brand to the next level by becoming a DJ. Not sure who the white lil dude is, but no way would that be Tom Cruise's son.
Tom Cruise's 16-year-old son Connor has found a new way to make some pocket money. The teen is paving his way as a DJ and spun some tunes at a fashion event in LA last night. He teamed up with Jake Isham at Satine Boutique in West Hollywood for the cocktail party celebrating fashion brand Whitley Kros. Not that he needs the money as he has wealthy A-List actors for parents but he seemed to enjoy himself while spinning the decks
Do u think he is gonna play Coachella?
Do u think having 'beats by Dre headphones' makes him a better/more authentic DJ?
Vibin so hard. Hanging out with a lil runt bro who still has the 'tag' on his NBA cap.


Do yall think he should become a 'rapper' too?
I sorta wonder if he felt pressure to compete with Will Smith's tween sensation kids Jayden and Willow to become a relevant tween-wave personality. Hopefully he can become 'house DJ' on the next Bieber + Willow Smith tour.
Seems like he is rlly alt.
Connor dressed in an atypical DJ outfit consisting of jeans and a track suit top. He wore a silver chain around his neck and had his large disc-jockey trademark headphones. Connor seems to have come a long way from the shy child seen pictured with his dad and adoptive mother Nicole Kidman growing up. He also has an adoptive sister Isabella, now 18, and they both live with the Mission Impossible star with stepmother Katie Holmes and little sister Suri, four.
Being a DJ bro and 'banging' a groupie.


Do u think he is the new Diplo/Steve Aoki/Skrillex?
Here he is 'turning his swag on' Mission Impossible style, probably playing a sick top 40 remix.


Is Tom Cruise 'amazing'/the greatest actor of our generation?
Is DJ Connor Cruise the next big relevant alt DJ?
R u gonna go see this bro DJ?
Will he be more successful than
a) Tom Hanks' kid
b) Bob Dylan's kid
c) Billy Ray Cyrus's kid?
d) Will Smith's son
e) Will Smith's daughter
f) Justin Bieber's dad's son
g) The Two Coreys
h) all of the above
i) none of the above